As the world's leading textile expert for 48 years, 5àsec offers an innovative and evolving concept, backed by an ambitious Research & Development policy and a differentiated positioning.
Building on a wide array of services and products designed for both individual and professional customers, 5àsec helps you every step of the way with a 'turnkey' solution.
Notre implantation en France
Key figures
5 Continents
34 Countries
1800 Shops
114 000 Customers per day
285 000 Items per day
Our History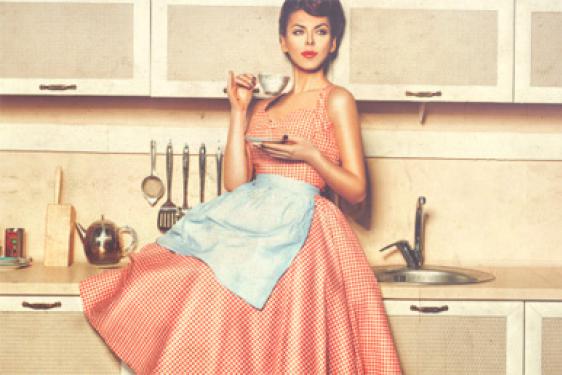 The laundry industry in the 60s
Back in the 60s, the textile care industry was made up of independent dry cleaners who offered high quality services aimed at affluent customers, complex and unclear rates, not to mention excessively long delivery times.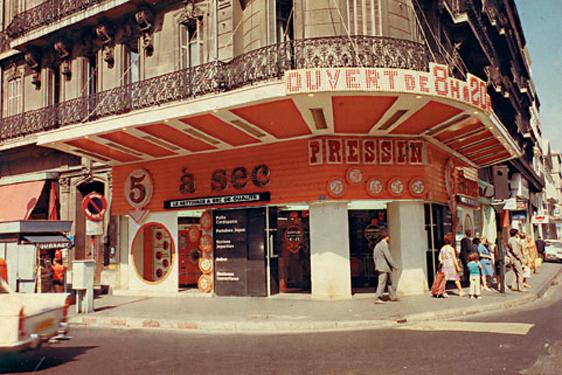 5àsec, an innovative concept
5àsec opened its first branches in 1968, based on a pioneering concept: to provide dry cleaning and laundry services, with not only a good quality/price ratio, in order to be affordable and accessible to everyone, but also transparent pricing not to mention quick delivery.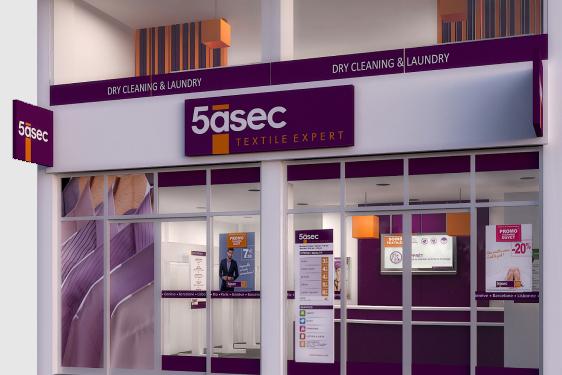 A breathtaking development
Since then, 5àsec has experienced a rapid and successful development, as a result of a timely launched commercial offer. Operating today in more than 30 countries around the world, the group started its expansion in France, by opening dry cleaning stores all across the country, before successfully breaking into international markets, either directly or through master franchising.
The whole company makes constant efforts to adapt to changes by implementing technologies at all levels of its operations in order to further improve efficiency, service quality and convenience.
At 5àsec, innovation is everywhere:
In our retail concepts
In our technical infrastructure
In our machines and know-how
In our customer relationships
In our services
Your Tools
A professional in the field ready to help you create an exciting store(s) environment and boost revenue
Shop opening support
Ongoing technical, technological and financial advice
Exclusive support activities to monitor quality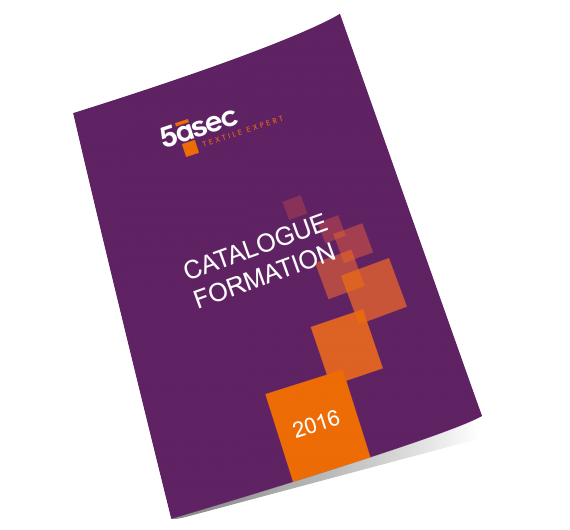 Marketing and Communications
A specific communication plan for the opening of the 5àsec franchise
Pre-designed communication campaigns
Customized local operations
An exclusive loyalty program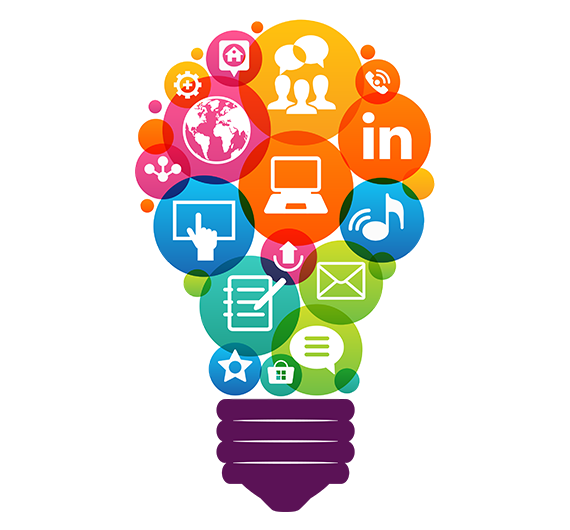 Purchasing conditions that benefit from the global network of 1,800 stores
A comprehensive catalogue, containing all professional items and equipment recommended by 5àsec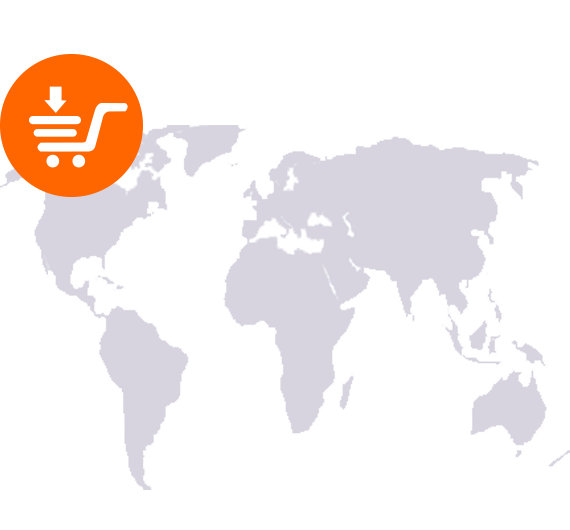 An IT system developed exclusively for 5àsec
Continually enriched features
A software designed to improve shops productivity
A real-time customer satisfaction measurement tool on smartphones and computers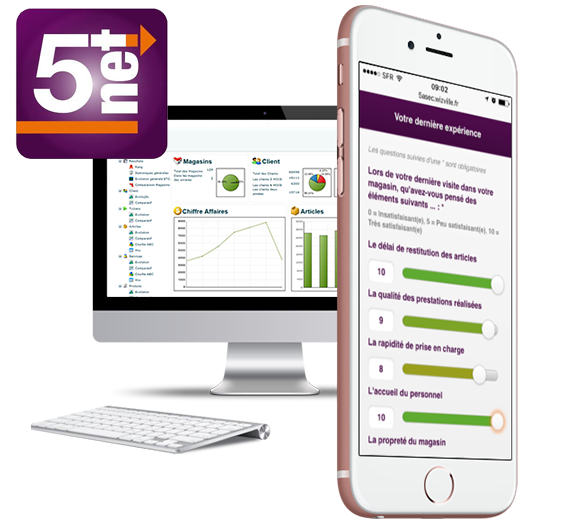 A team dedicated to the implementation of shop layout projects
A technical expertise in the choice and maintenance of professional equipment